Friday, 21.10. • 8.30 p.m.
Followed by a director's talk with Gustavo Vinagre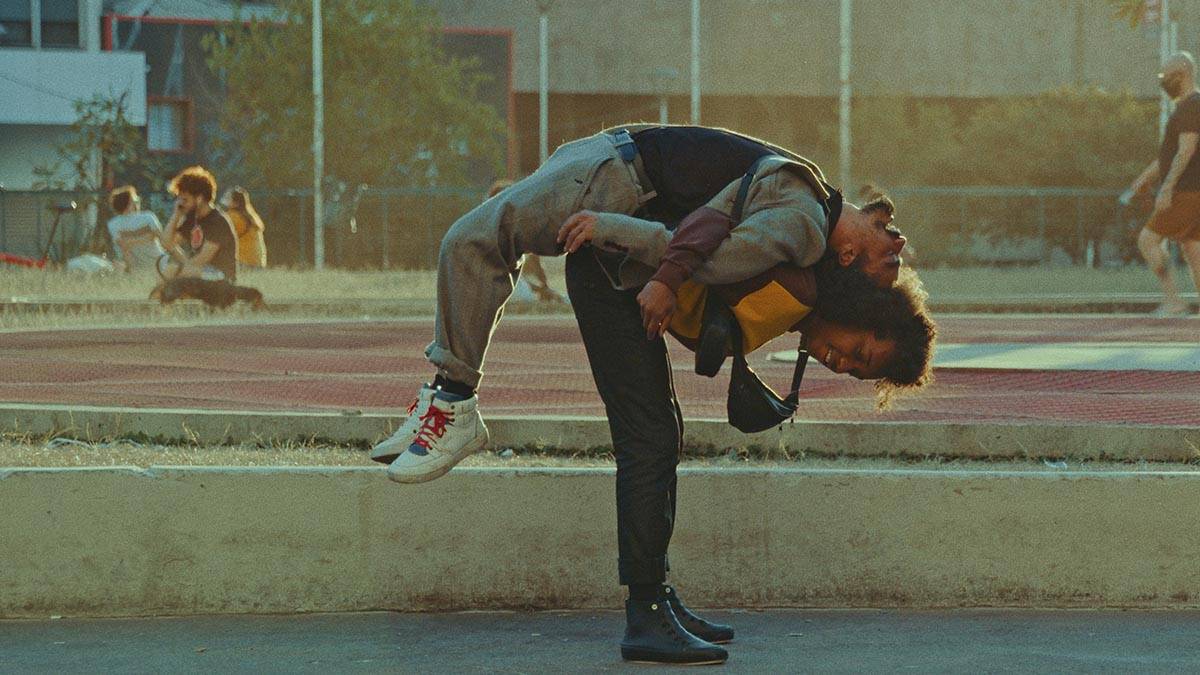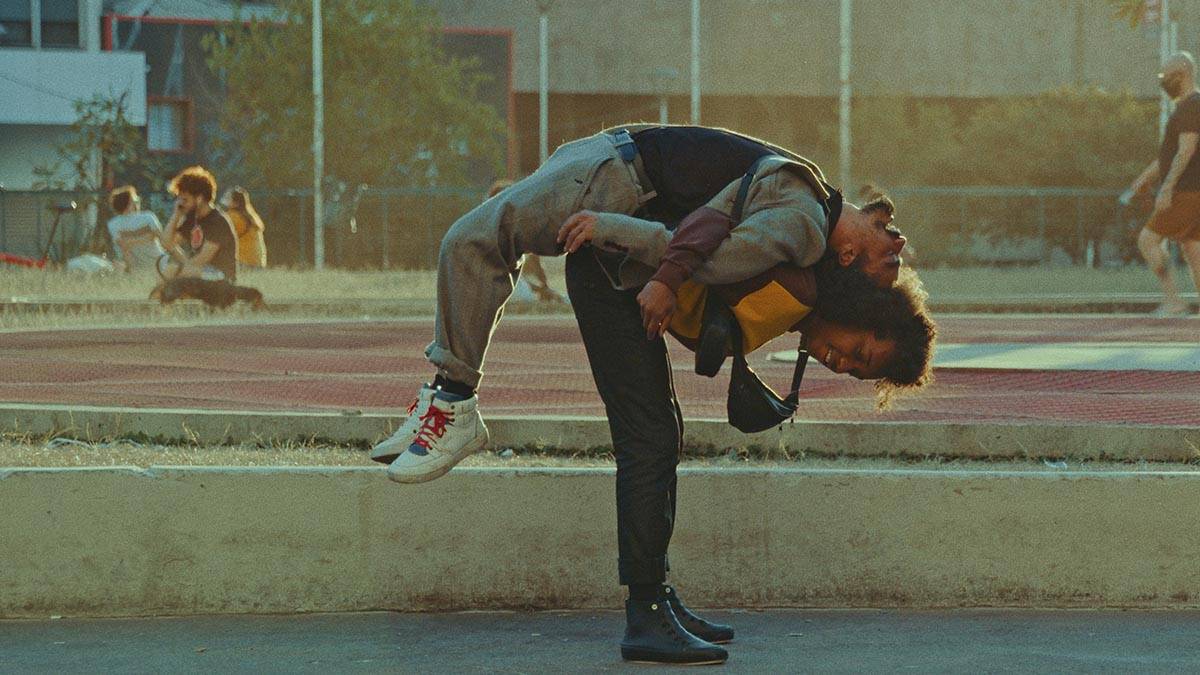 Three young queer people drift through sunny São Paulo. Due to a virus that causes oblivion, the city lives in a pandemic mode. However, the supposedly dystopian future has a close connection to the present. The state has forgotten its colonial and dictatorial history and everyone is waiting for a possible "Golden Phase". A queer time has dawned in which memories only survive because they are shared communally and transmitted through affective relationships. In TRÊS TIGRES TRISTES, São Paulo is a city where dreams briefly feel real and people can talk openly about drag, love or HIV. The director won the Teddy Award at the Berlinale 2022 for this queer and friendly surrealist journey.
Brazil | 2022 | Feature film | Director: Gustavo Vinagre | 86 min. | Portuguese with German subtitles
Content-Warning: drug use, HIV, suicide